The Koviem Made-to-measure sizing process is quick and easy.
Follow the instructions below and you'll be set for your custom suit.
If you have any questions, send us a note.
Measure between shoulder seams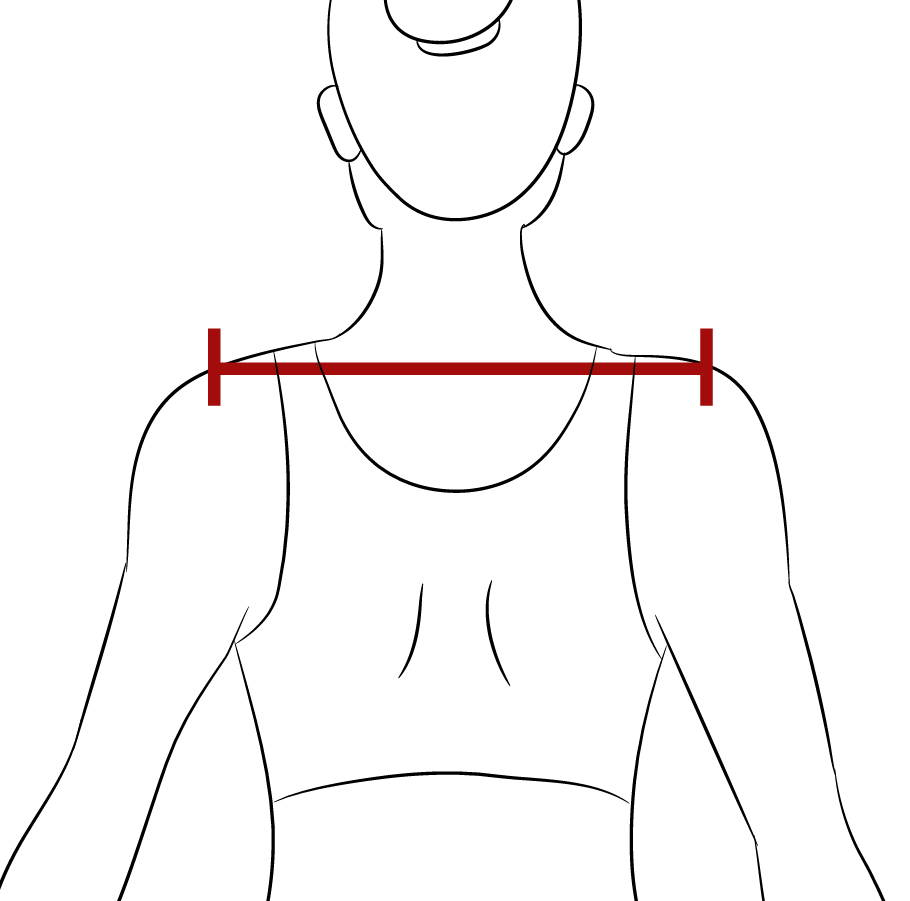 Measure around your chest at the widest point (around both nipples)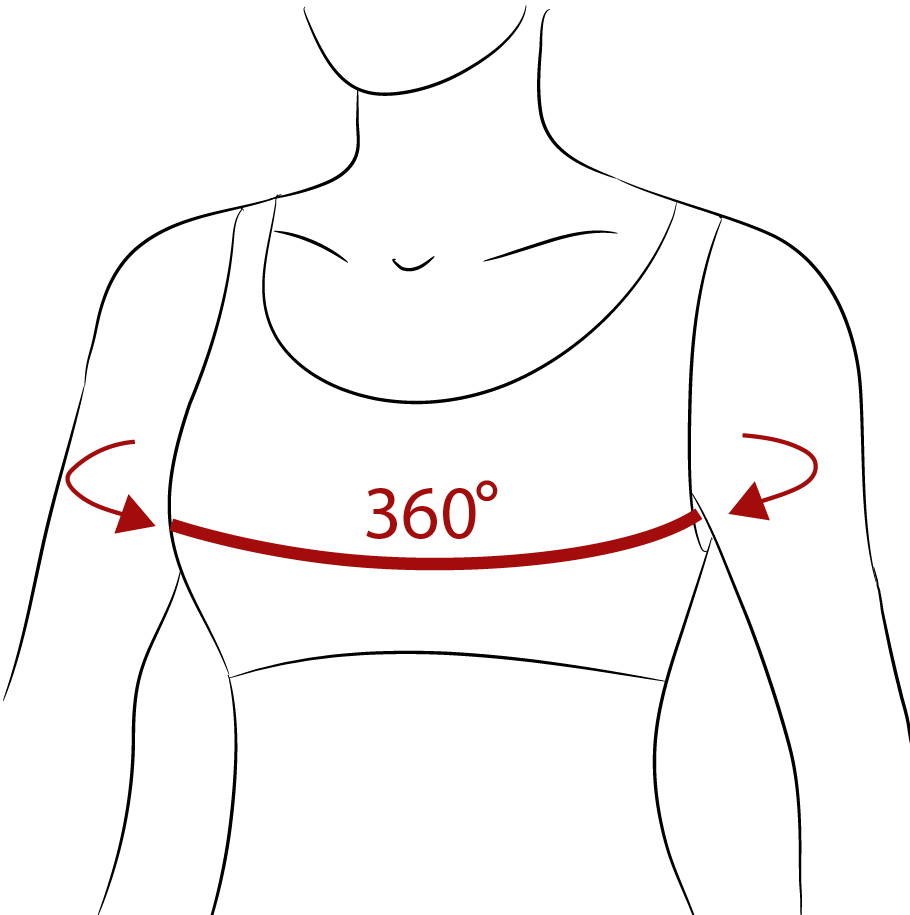 Measure around the smallest part of the abdomen
Measure from where you want your waistband to be to where you want the hem of your pants to be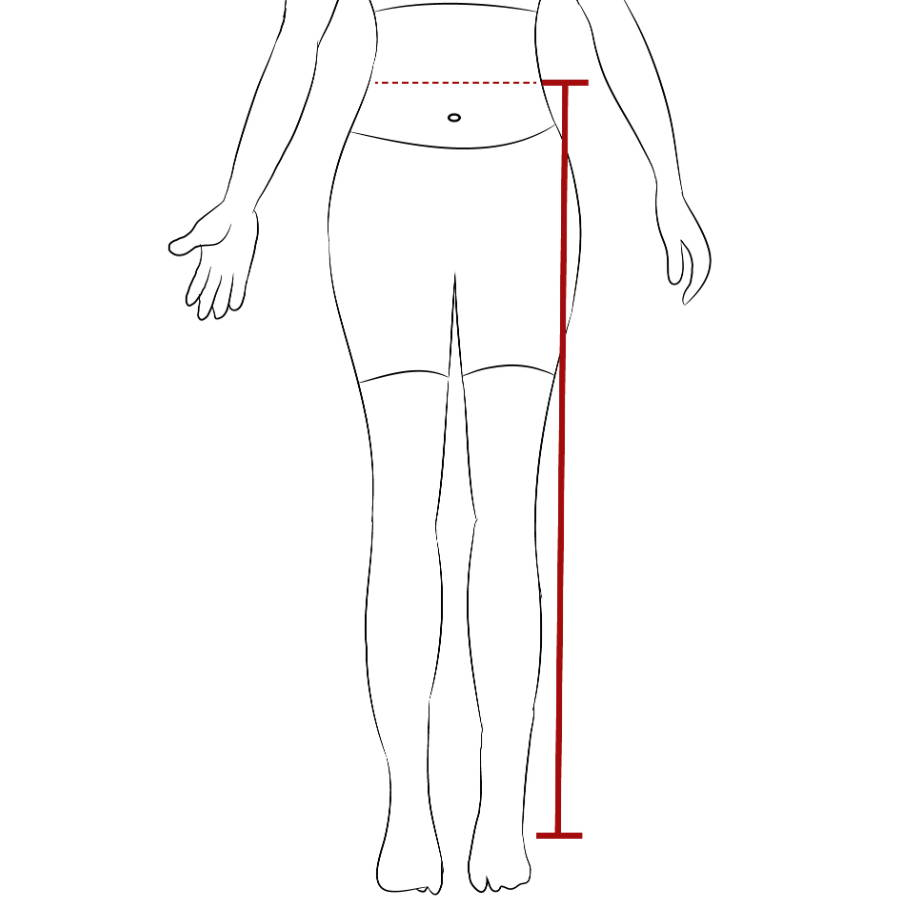 Measure from your crotch to where you want the hem of your trousers to end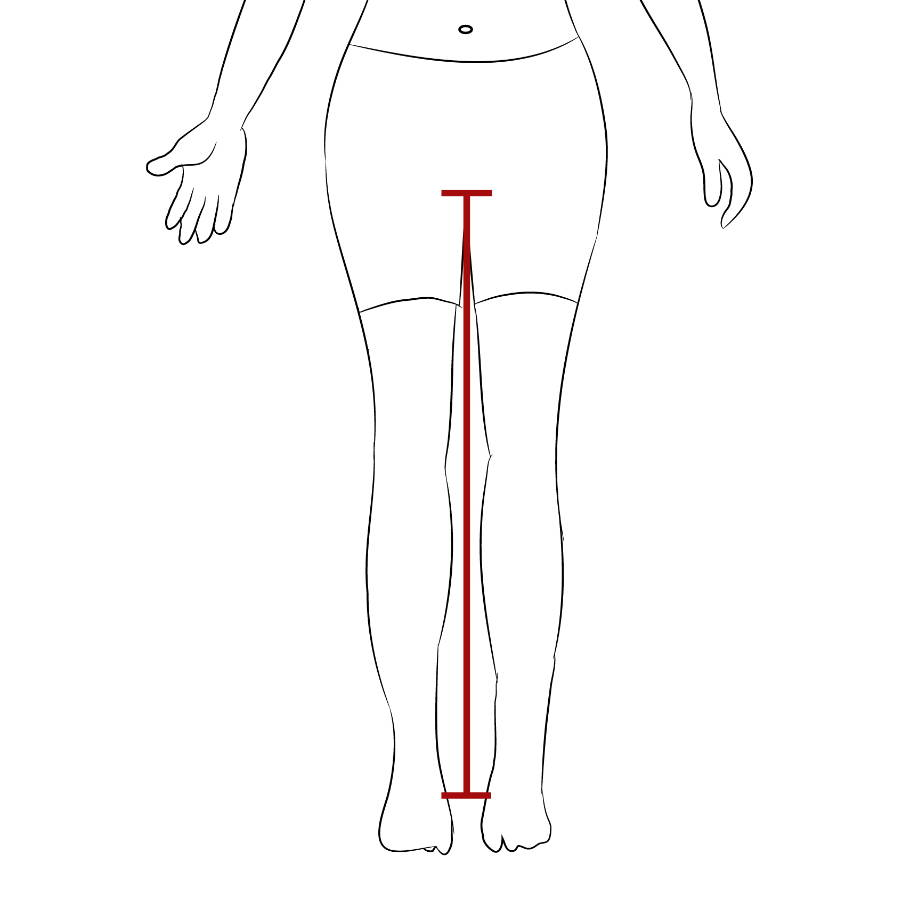 Measure from the front of your waistband, under your crotch, to the back your waistband.
Remember to measure from where you would like your pants to sit.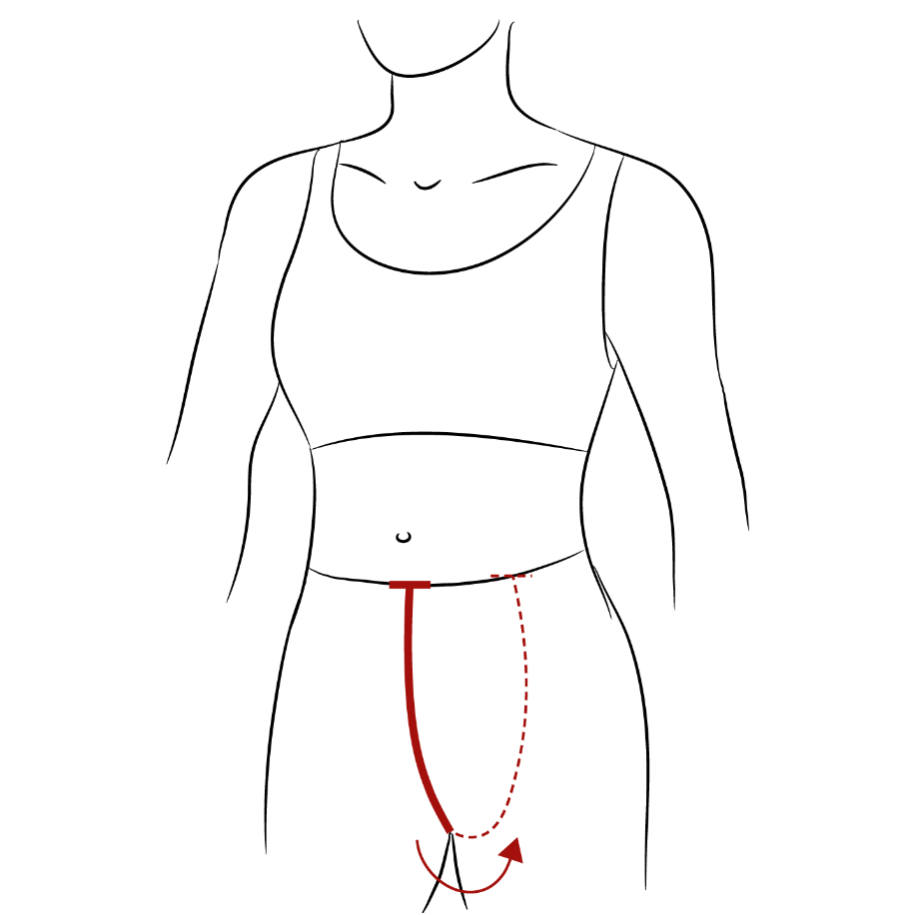 Measure around the largest part of the leg (between the hip and knee)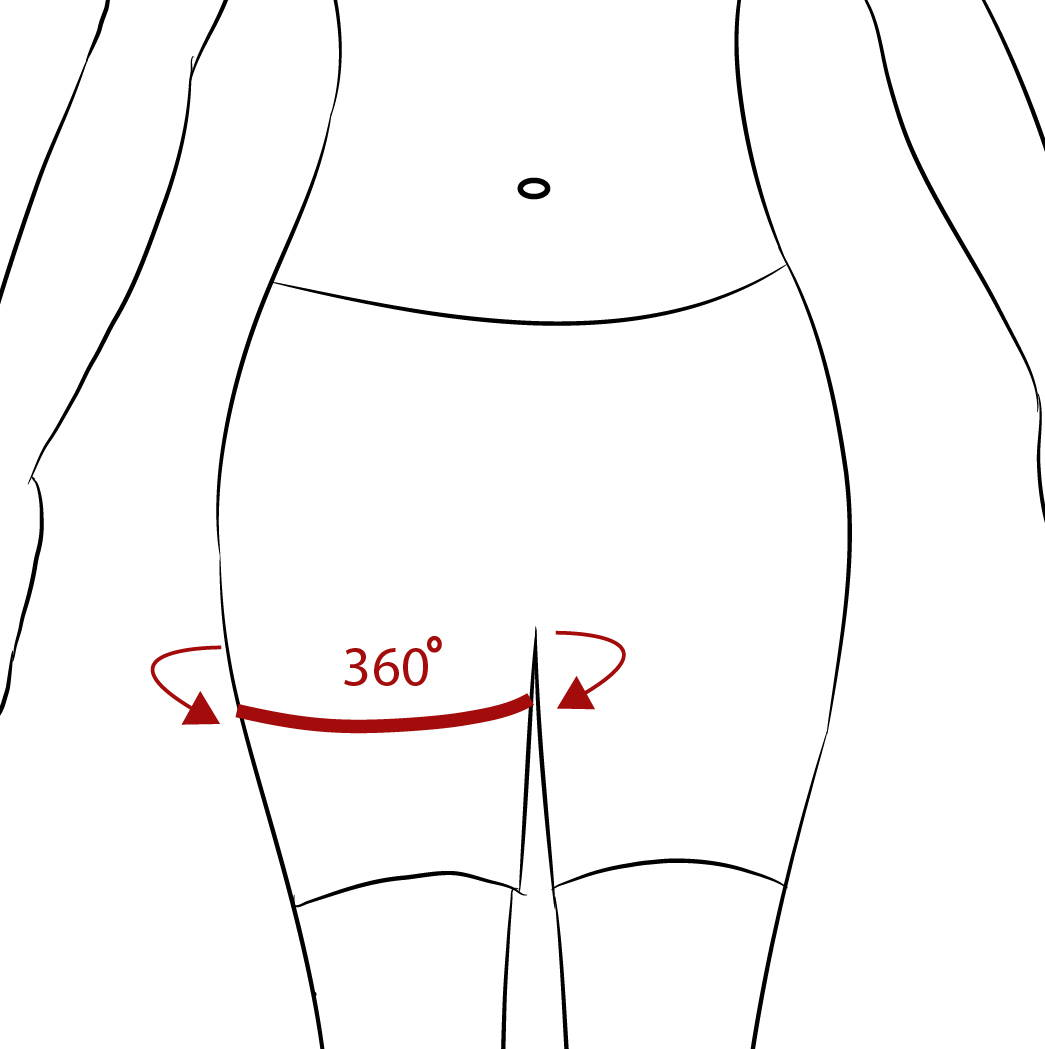 Measure from the shoulder seam to where you would like the sleeve to stop on your arm (usually at the wrist)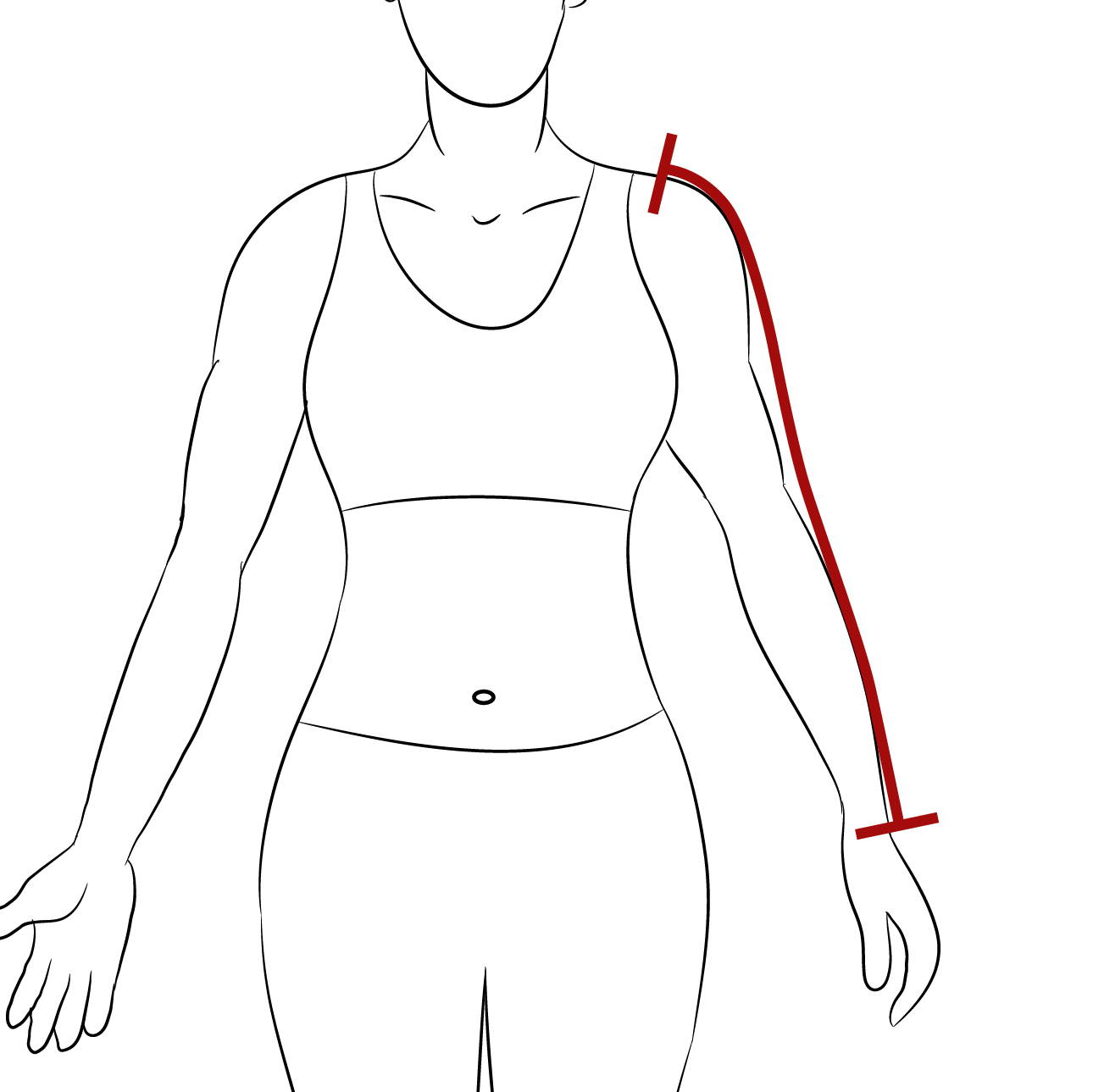 Measure around the hip, specifically where the bottom sticks out the most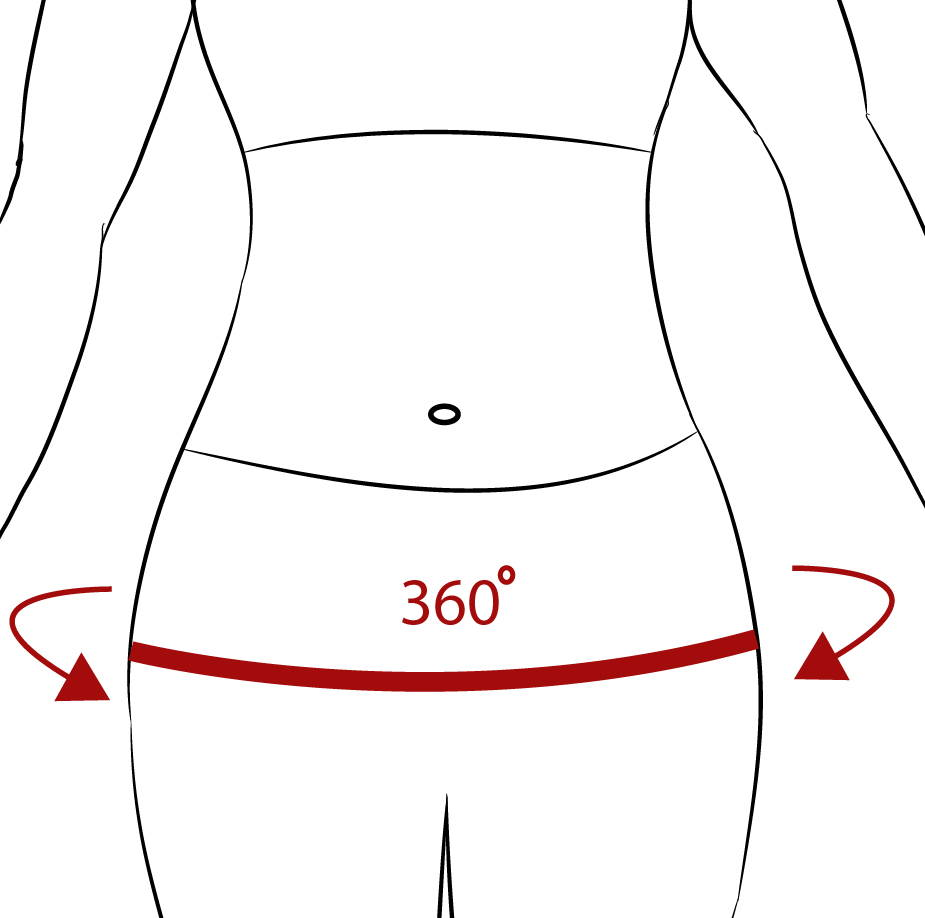 Measure around the largest part of the arm between the shoulder and elbow
Measure around the largest part of the bottom half of the leg (between the knee and ankle)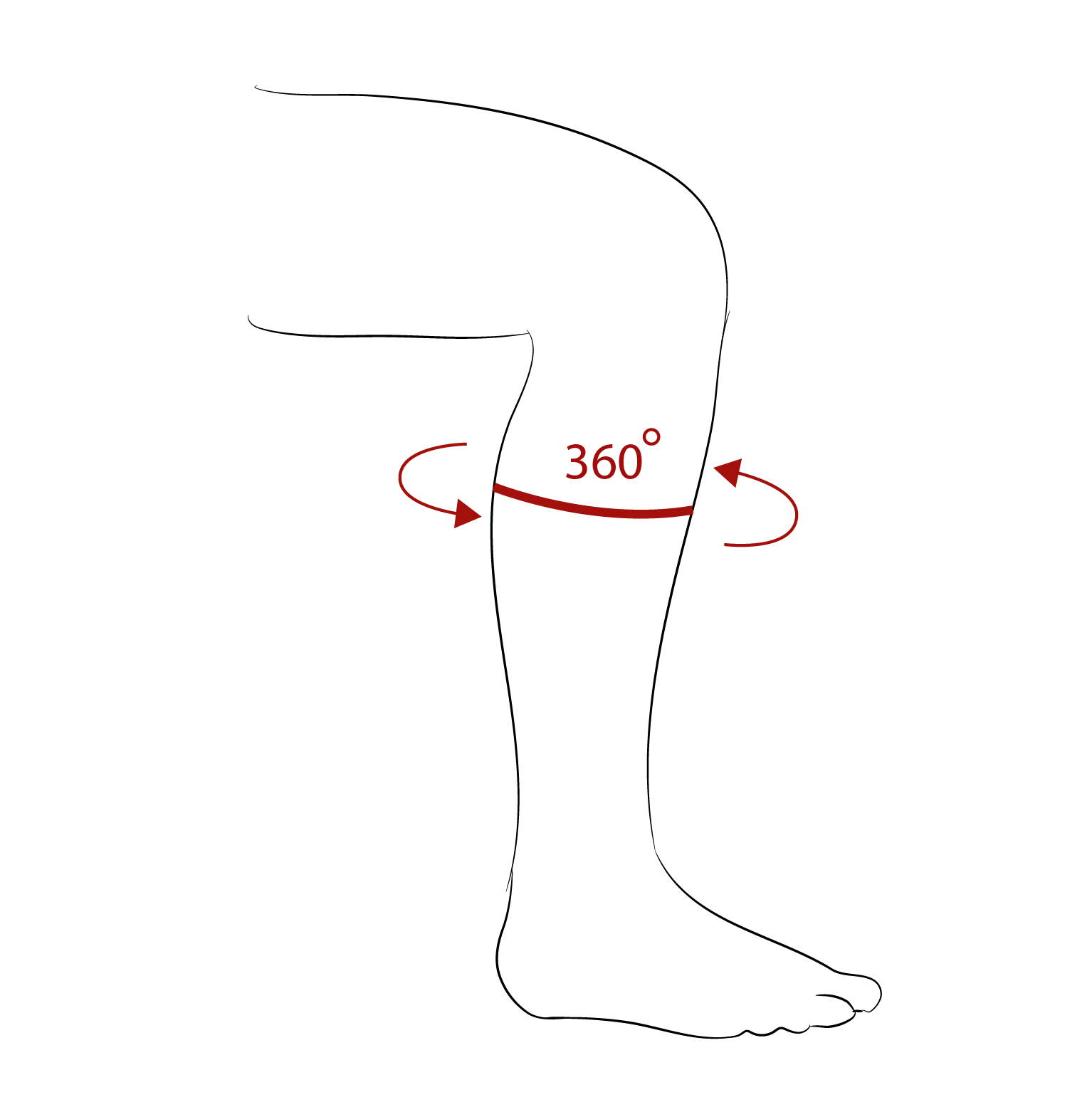 Measure from the FRONT collar seam to the desired hem length