Unparalleled Quality
From our meticulously crafted jewelry to our exquisitely tailored suiting, Koviem epitomizes unmatched quality in every aspect
Individually Handcrafted
Each piece is made by best artisans in the using the finest gold and gemstones for our jewelry and the best wool for our suits.
Captivating Designs
An array of captivating designs, meticulously curated to evoke a sense of wonder and admiration, perfect for those seeking to make a statement.
Introducing Koviem Fine Jewelry
A celebration of elegance, sophistication, and timeless beauty, that embodies the same passion, artistry, and innovation that has defined our brand in the world of custom suiting.
"
For people who like compliments.

"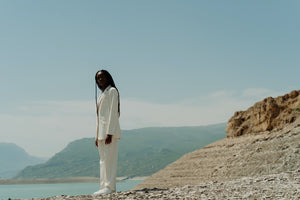 Get in Touch
Our team of experts and stylists are on hand to answer any questions and book online consultations
Contact Us